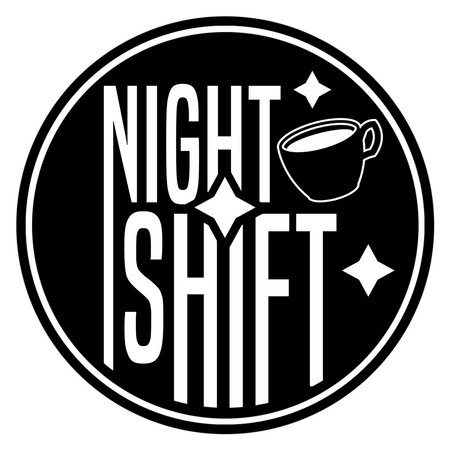 Uncover the mysteries of Echor City, from the conspiracies surrounding
the biotechnology giant Augur Corp to the secrets of the magical
anomalies that transform those who encounter them
into the stuff of nightmares...

Night Shift is a brand new urban fantasy docudrama podcast from
Nocturne Studios, hosted by Sebastian Fen.

Click here to find us on your favourite podcast site

WE HAVE MOVED! OUR NEW WEBSITE IS NIGHTSHIFTPOD.COM
Voices
Sebastian Fen
Julian Maclurg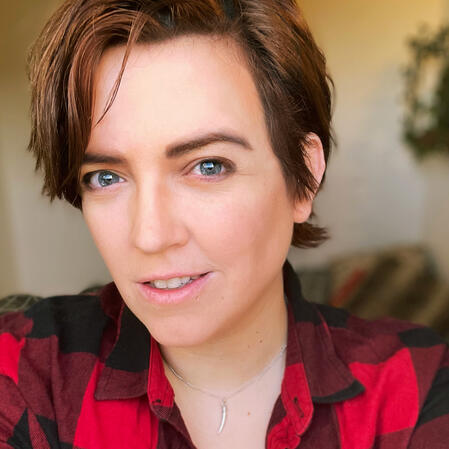 Adair North
Ashe Pendragon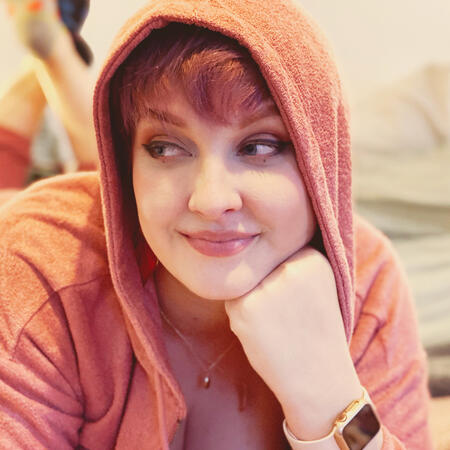 Dr. Feldman
Adam Clark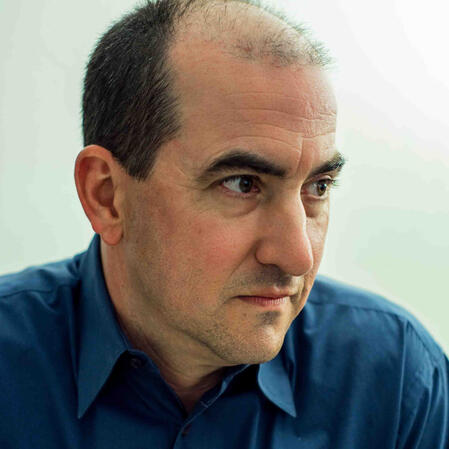 coming soon
Rey Archer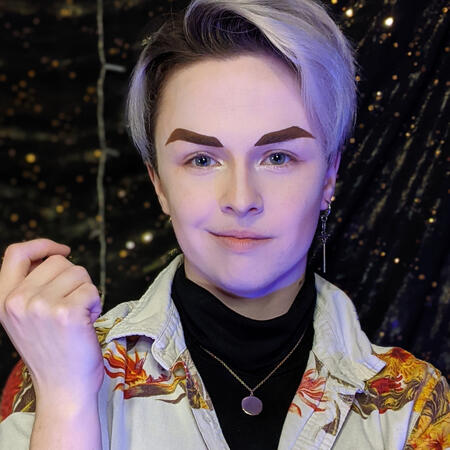 coming soon
Sasha Aleksandra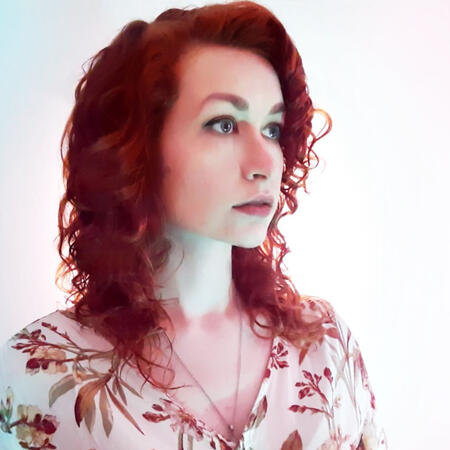 Justin James
Eric Raymond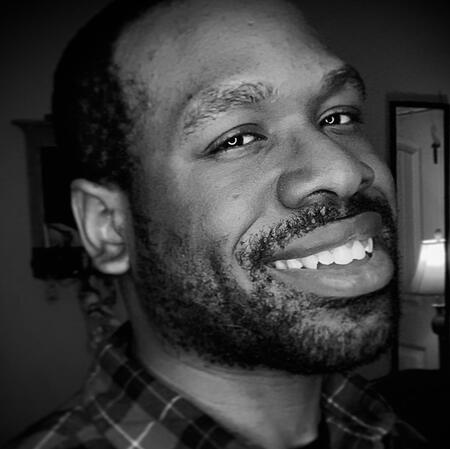 coming soon
Andrew Sianez-De La O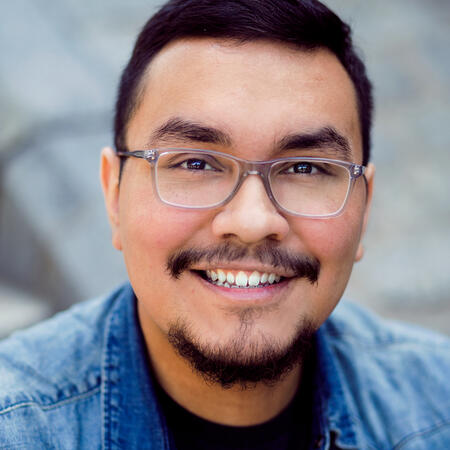 coming soon
Allegra Rodriguez Shivers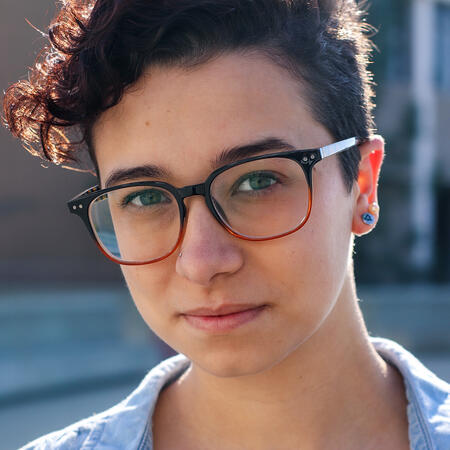 coming soon
Kenny Armstrong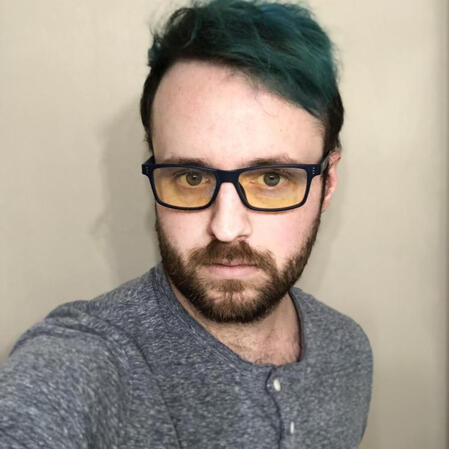 coming soon
Chantal King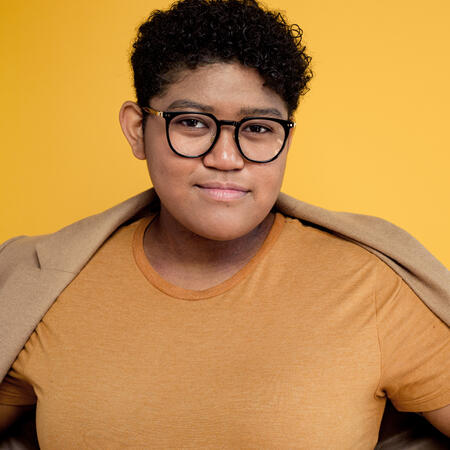 coming soon
Cher Davis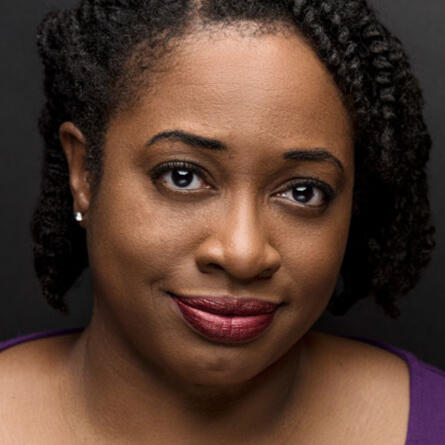 coming soon
Ramzey Zourob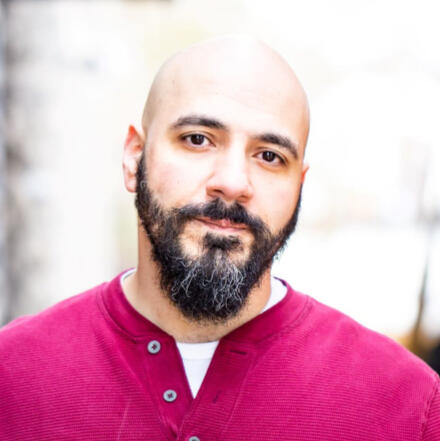 Arlo
Doug Nesbit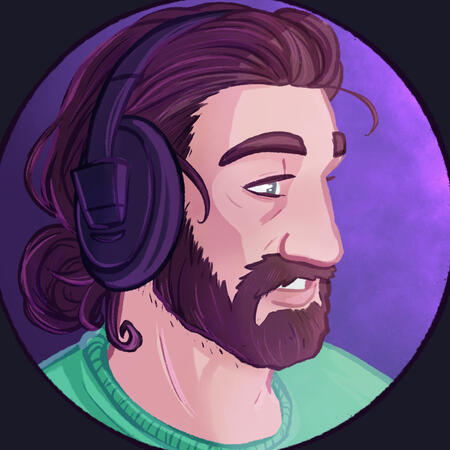 coming soon
Jonathan Waters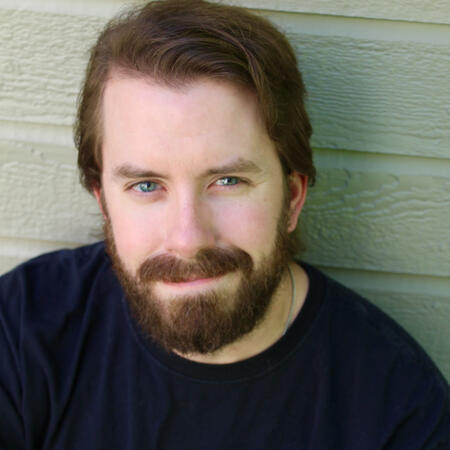 Various Voices
Vic Treviño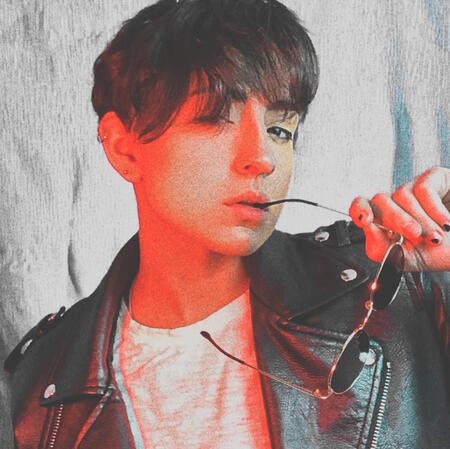 Various Voices
Adriana Cazador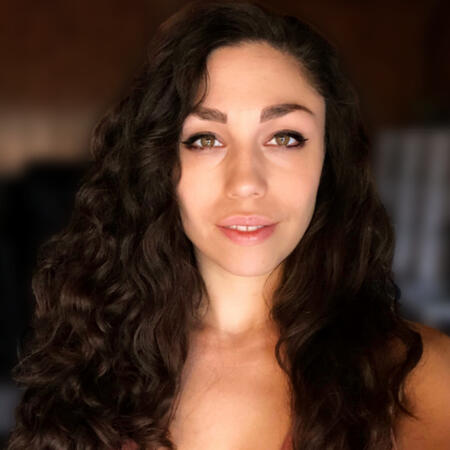 Various Voices
Victor Valdeon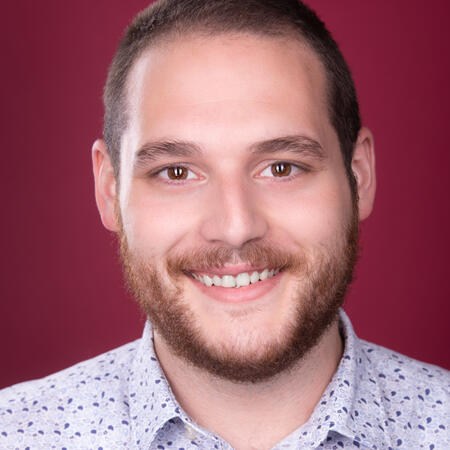 Various Voices
Chris Sack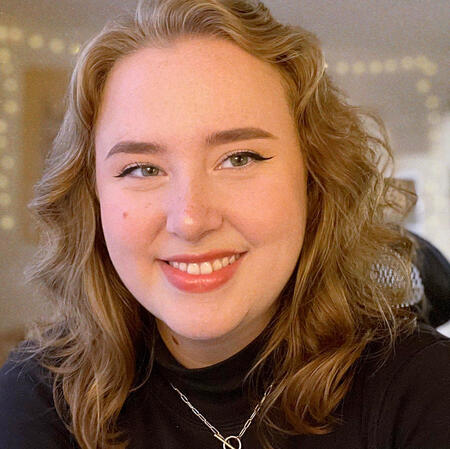 Various Voices
Andre Rivera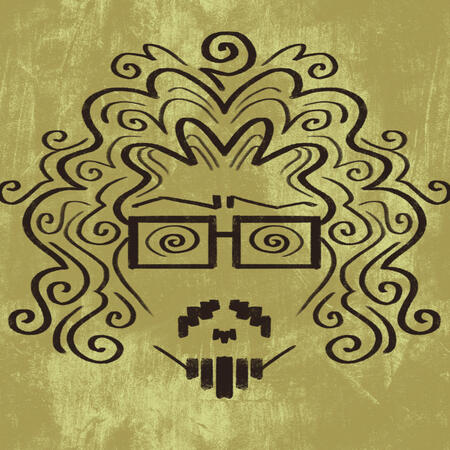 Dr. Angelo Volta
V Black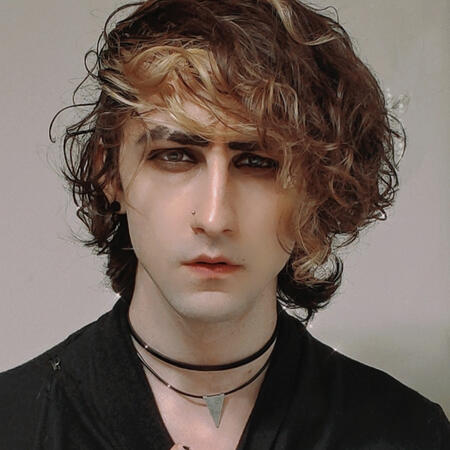 Quin Sterling
Sam B. Nguyen | Raethr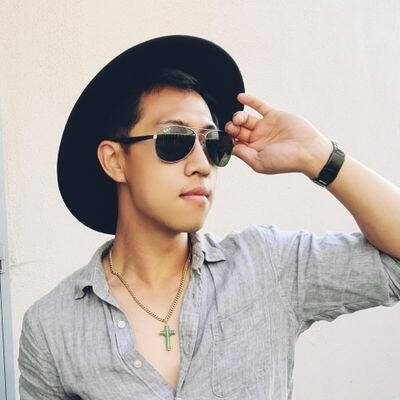 coming soon
Angie Gone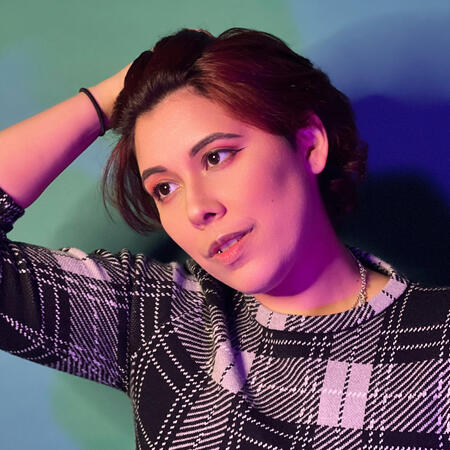 RogueWolfe
Chase R.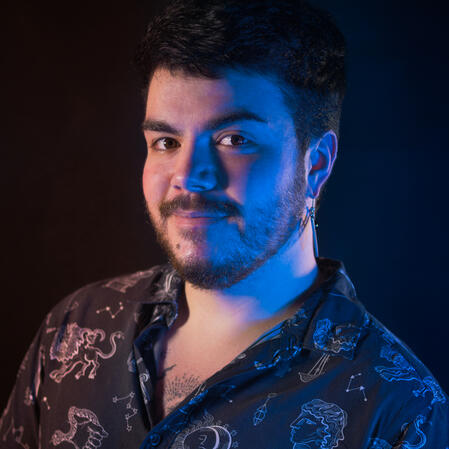 Mira Zafar
Zeina H. Chaudhry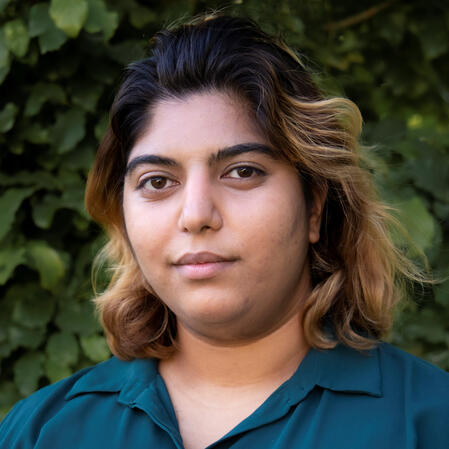 Alex Kelly
Jenny Higgs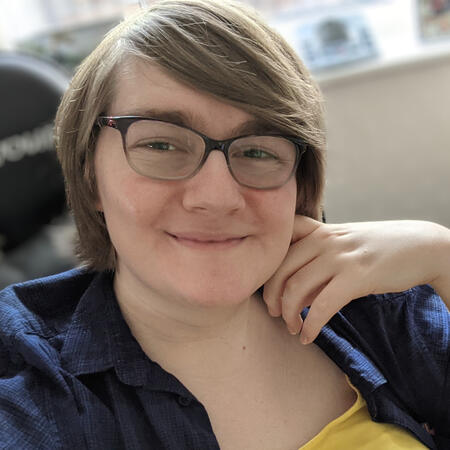 coming soon
Jupiter Zaddack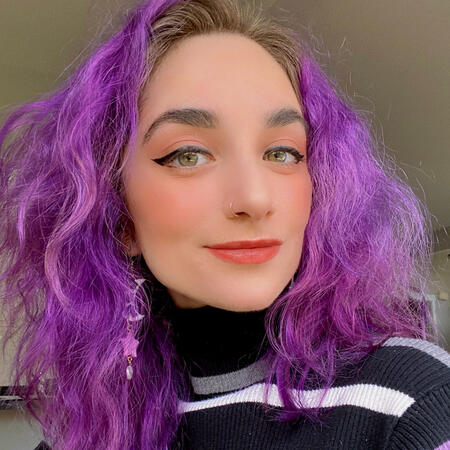 coming soon
Nate DuFort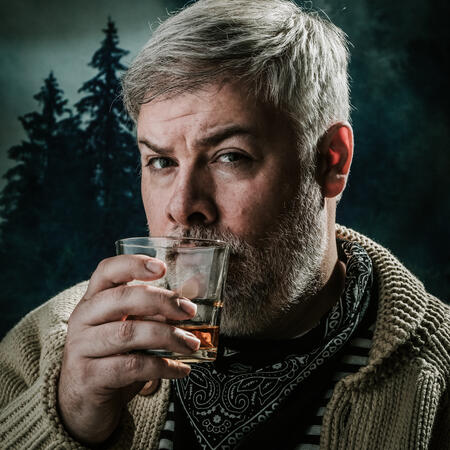 coming soon
Donna Xia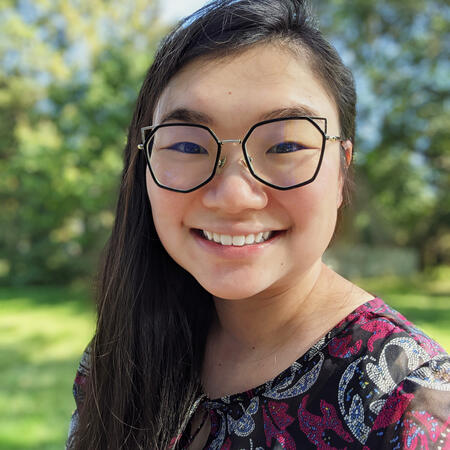 coming soon
Peter Wicks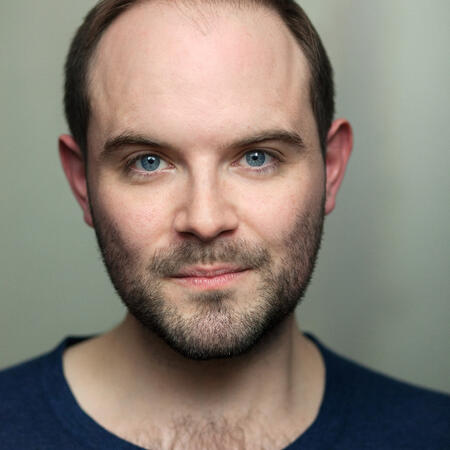 coming soon
Ravynia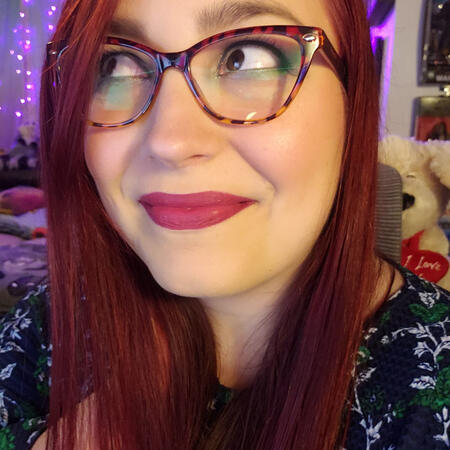 coming soon
Nancy O'Fallon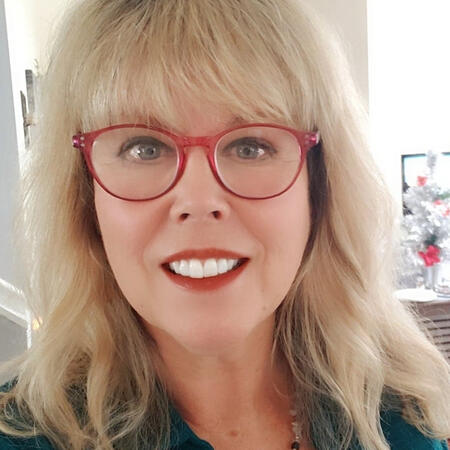 CJ
Alli Nesbit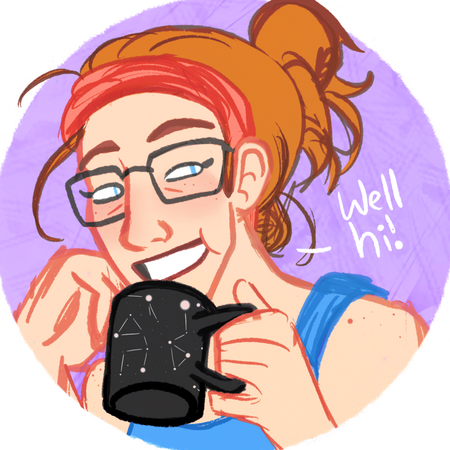 coming soon
Ian Lim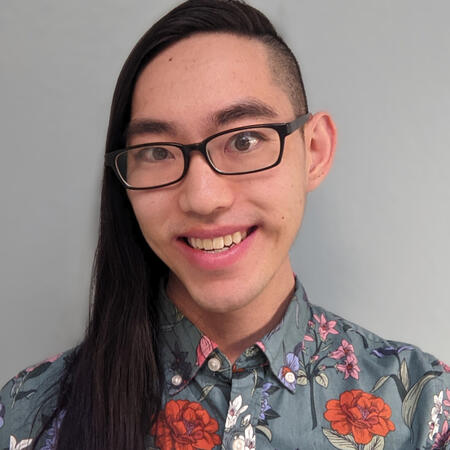 Various Voices
Nick Kjelgaard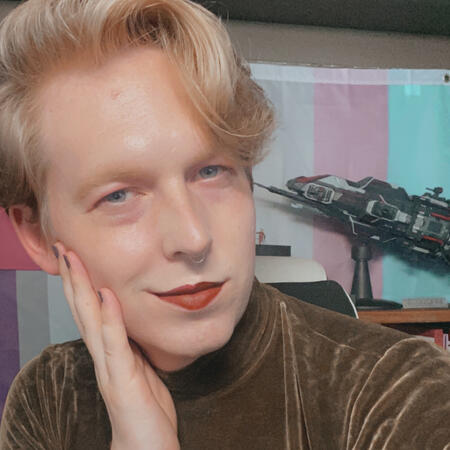 Various Voices
Julián Sánchez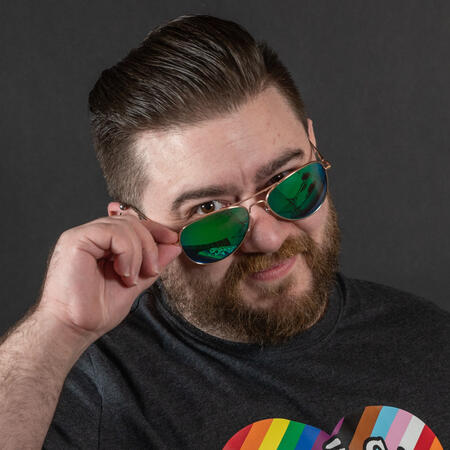 Various Voices
Juwan Royal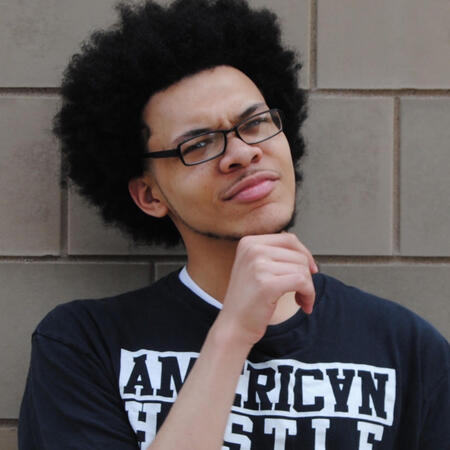 Various Voices
Sarah Baquiran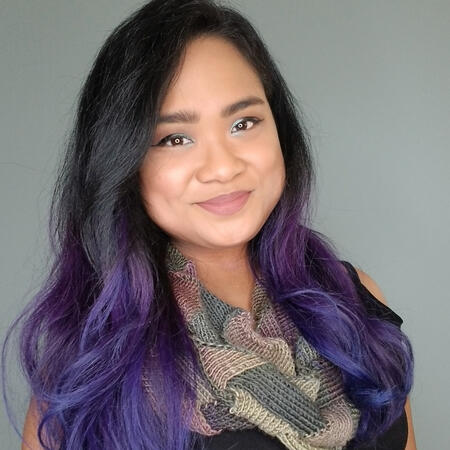 Various Voices
Aife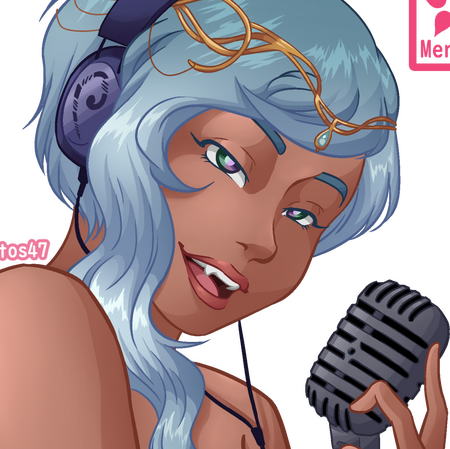 About
Night Shift is a queer-led serialized docudrama centered around Echor City, home of the formidable Augur Corporation and a host of conspiracies, all of which Sebastian Fen is determined to explore on his podcast. He records during quiet moments at his job at Night Shift coffee shop. Central to Sebastian's investigations is the face of Augur's renowned biotechnology department, Dr. Volta.

Night Shift is in pre-production for its first season.

WRITING TEAM:
Julian Maclurg
they/he

Creative director, head writer and voice of Sebastian, Julian is a first-class honors grad in Creative Writing with a minor in Film & Television, and a background in stage acting. They have been writing and producing independent creative projects for nearly a decade.
Ashe Read
they/them

I'm Ashe, a nonbinary queer creator from the UK, writer for North, Volta and Styx, and voice of North! I am a full time freelance artist, running an etsy store and making enamel pins as well as taking commission gigs. I love fantasy, acting, storytelling and RPGs.
Angie Gone
they/she/he

Digital artist, animator, and overall pop culture enthusiast interested in TTRPG and Animation. Started their social media journey through cosplay and has since shifted to focus on their art and sharing opinions and analyses on TikTok and Twitter.
Rey Archer
they/he

Hello! You can call me Rey, and I'm the production manager and writer/voice for Cameron in the podcast. I enjoy costuming and writing as hobbies, but more than anything, I'm so excited to see this story come to life! I hope this story will touch all of you the way it's touched us.
Special thanks to our executive producers from Patreon:
Sofia Johansson, Katie B, and Emily Hogarth

And to the friends who helped inspire and develop the Night Shift universe:
Dia, Bev, Limey, Kai, & Alexei
A huge and super special thanks to Katie B for your financial backing and huge contribution supporting the creation of the show.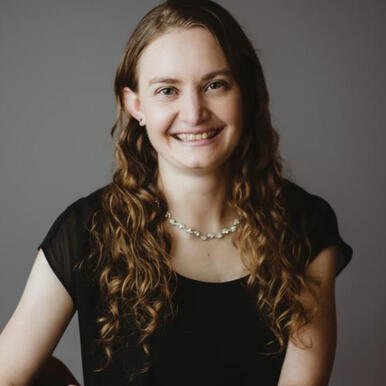 An accountant by day, writer by night, Katie has been supporting our productions for years and we wouldn't be where we are without her. Thank you so much for your ceaseless love and contributions, and for being the biggest investor in our ideas.